Building & Site
>
Petrol pump 3 inch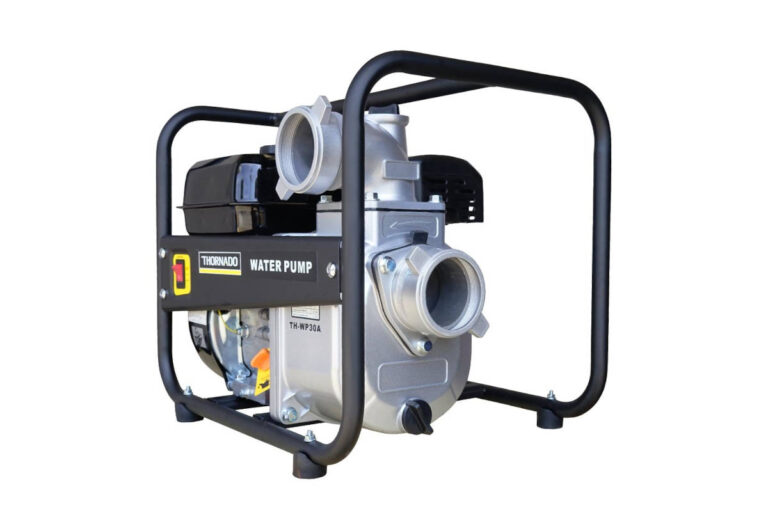 Emptying swimming pools, pumping out flooded areas – these versatile lightweight portable pumps will cope with most water pumping jobs.
Hire Enquiry
Our office in Coolmine is convenient for those in Dublin 15, other Dublin area and Clonee, Dunboyne, Navan and througout Meath.
Our Bishopstown centre is just off the N2 so easy for those in Meath and North County Dublin.